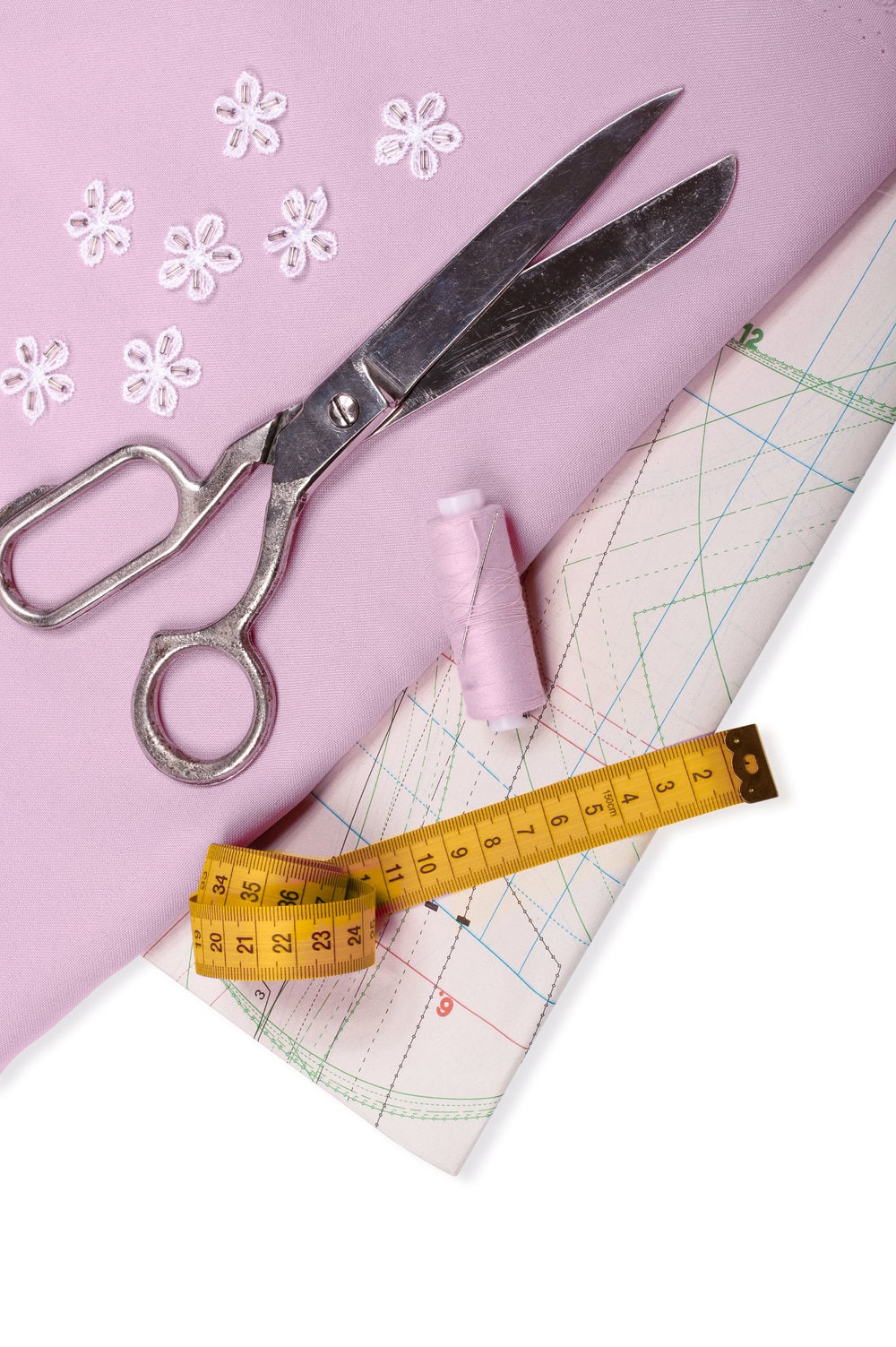 Studio Stitch offers private instruction tailored to you and your project. Private sewing instruction is for those who would like to learn to sew, learn a new sewing technique or learn how to use their own sewing machine. We specialize in beginner sewers!!
Sign up online for a 1 hour session and we will schedule a mutually agreed upon appointment for you.
Materials Needed: We provide sewing machines and basic sewing supplies. Please bring your own fabric + pattern.